Big T Kite Event
Learn directly from the pros!
Our kite events help to better understand one's own potential and provide a direct path to developing those skills. On the water it's not only about learning new tricks from the coach, but to understand yourself how to recognize potential and limitations in yourself and create a basis for progressive development through targeted practice and knowledge!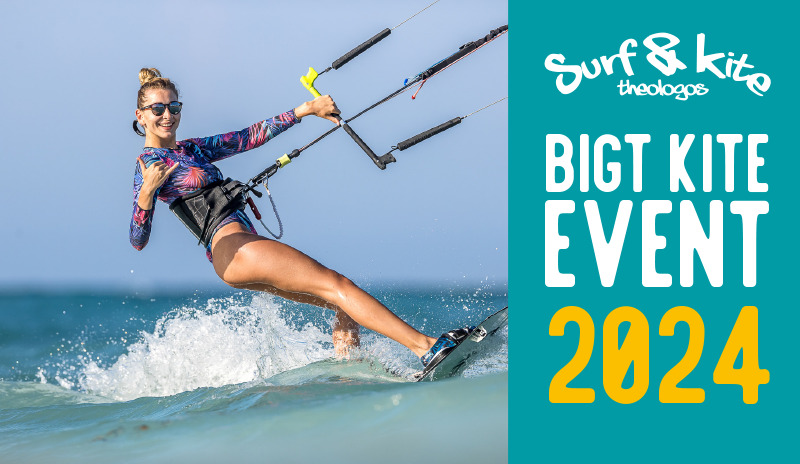 BigT Kite Event with our Head Coach Spiros and Special Guests
The main focus of these extraordinary kite weeks in Theologos is "being a surfer" – that means having lots of fun on the water AND on the beach. Its family style makes the Rhodes spot perfect for our weeks together.
Radical driving meets concentrated power
BigT Kite Event with our Head Coach Spiros and special guestsJoshua Emanuel, one of the best kitesurfers, enriches the events with his radical riding style and extraordinary view on kitesurfing.
Willow is a core team rider from Mauritius who stands out for his young and dynamic style in teaching and kiting. His freshness and tenacity as well as his guitar sounds in the evening to the best.
Sonja accompanies you especially with all wishes around strapless riding. This concentrated power promises you exclusive weeks, which are perfectly suited to test your skills and to expand them efficiently. So be excited and take advantage of this opportunity.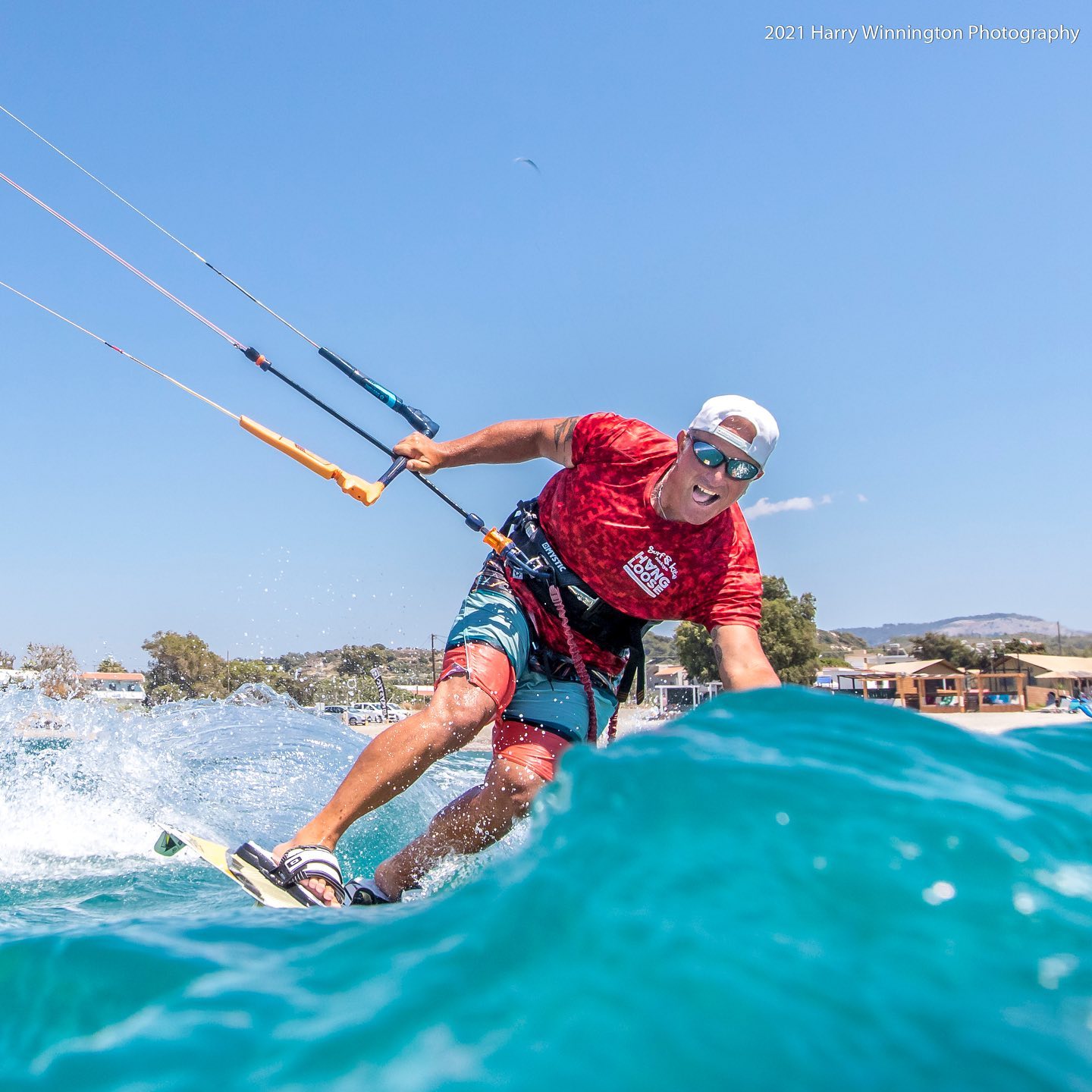 The price per person & week 385,- €* includes:
4 – 5 hours of driving training every day + daily theory sessions

Changing evening program (BBQ, taverns, burger cooking)

Support and social program

All-round support via your tour operator and a contact person on site

huge choice of accommodation

maximum 10 participants per week
The BigT Kite Event Appointments 2024 (max. 10 participants):
MaY (with Spiros and Special guests)
27.05. – 31.05.2023: 385,- €* plus 285,- € for 7 days rent
September (with Spiros and Special guests)
02.09. – 06.09.2023: 385,- €* plus 285,- € for 7 days rent
09.09. – 13.09.2023: 385,- €* plus 285,- € for 7 days rent
*Excl. material / 7 days Core + Carved material is available for the special price of 285,- € in conjunction with the
Camp + test and ride from XR, Nexus over the Alula Pro models and Pro Bars the whole Core range!