crossfit – the ultimate strength and conditioning workout
No matter if you are a travel athlete or just a vacationer with ambitions to do sports – our weekly Crossfit course program offers you the opportunity to keep fit in addition to surfing!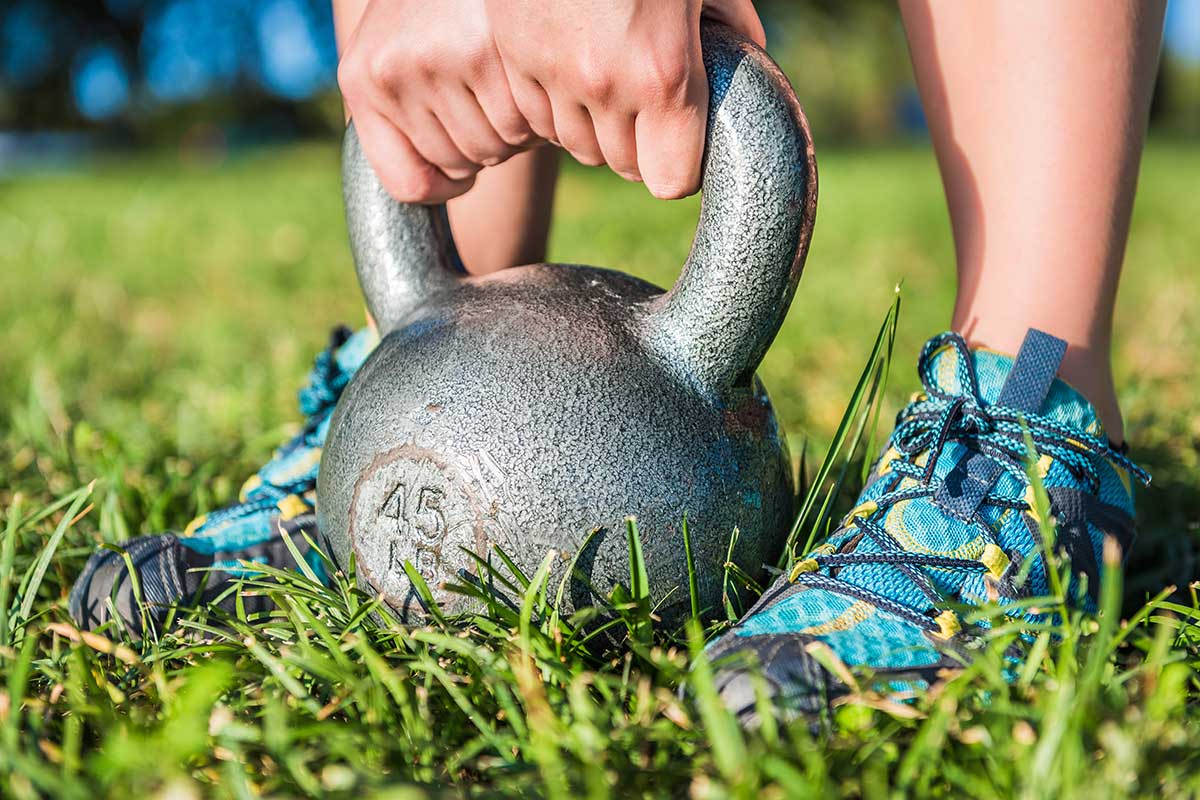 Travel athlete or fitness freak – we'll get you ready ;- )
Crossfit is a comprehensive strength and conditioning workout with functional exercises that vary and are repeated at different frequencies. A well-equipped Crossfit area awaits you. Several times a week a qualified coach will offer varied WOD's for you to participate in. Physical fitness and previous experience are an advantage, but not a must.
No pain, no gain! in any case, but relentlessly good!
Beginners are also welcome and can sign up for workouts and circuit training. In addition, you will have the opportunity to use the Crossfit area independently during "Open Gym" times. Prices and exact course times will be announced in due time.