four wheels move the body –
two wheels move the soul!
Moove Bike from Theologos is your professional partner for bike tours in Rhodes. Experience unforgettable moments with our high quality bikes and experienced scouts. We offer you the optimal opportunity to make a perfect dream vacation in Greece.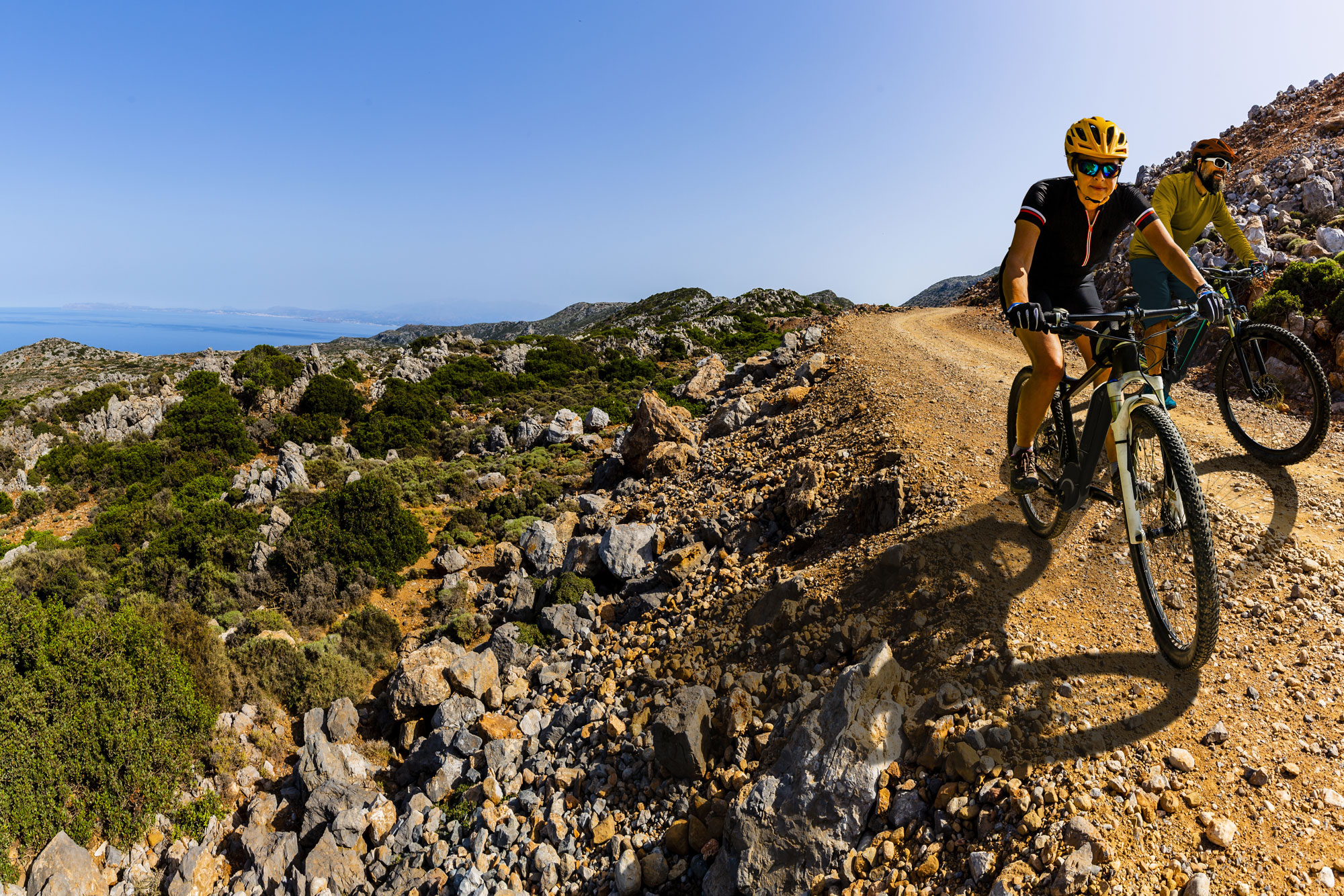 Moove – Your bike rental on the vacation island of Rhodes!
For all water sports enthusiasts, other fun factors and outdoor activities are not to be missed at a spot like ours. At our MOOVE station right next to the Hang Loose store you can rent our high-quality bikes, e-bikes and racing bikes of the brand Ghost and explore the great surroundings independently or guided.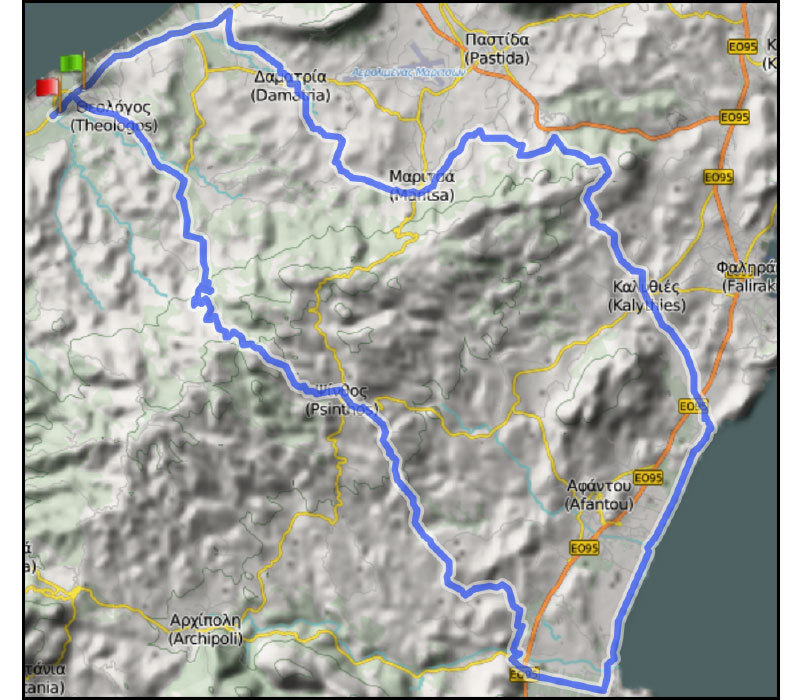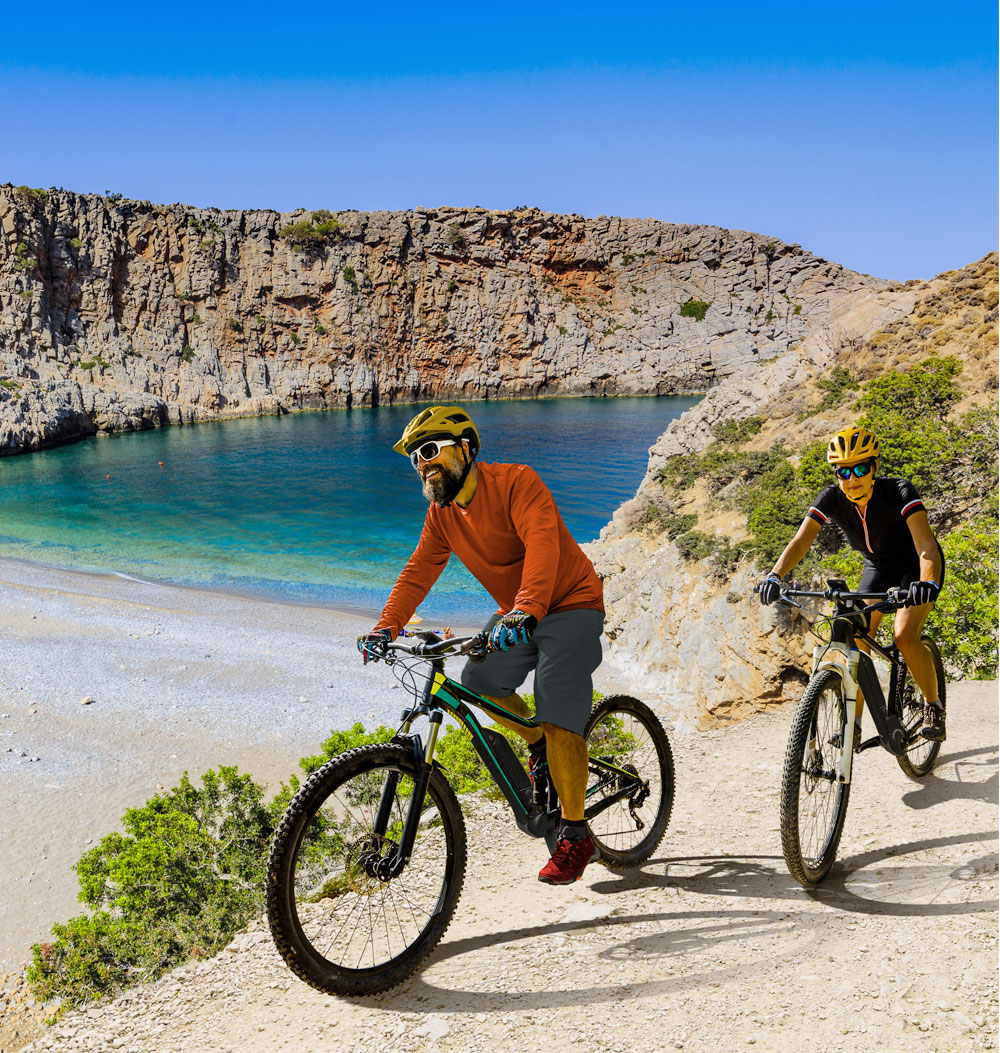 Moove – Your bike, e-bike and road bike rental on the vacation island of Rhodes
Our bikes are perfectly designed for use on the island. We would also like to invite you to our weekly bike tours with experienced scouts. You have the possibility to sign up for guided tours on the tour lists, which will be available weekly at the Kite Station or at the reception in LOGOS.