Yoga. a time out for body,
Mind and soul!
Are you a complete yoga beginner or already a seasoned yogi? All are welcome here! Previous experience is always nice, but not a must. We will offer you yoga classes several times a week in the coming season at LOGOS Beach Village.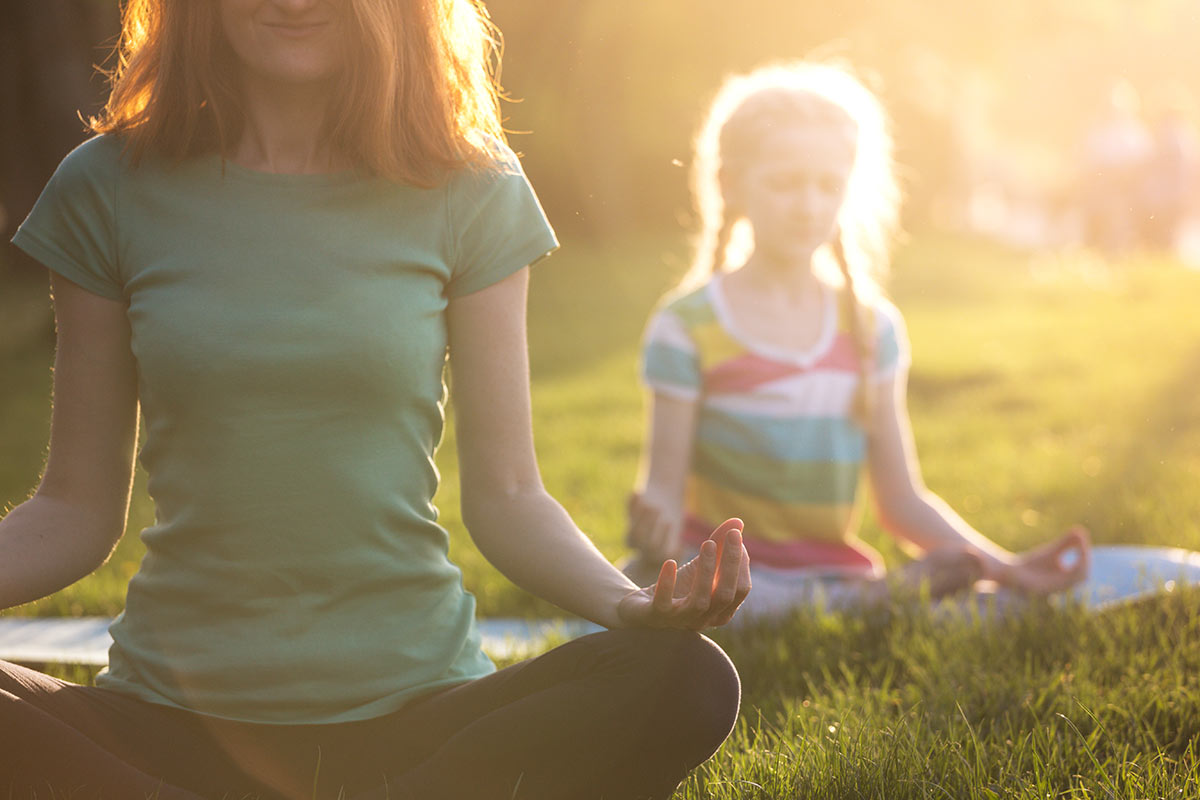 Yoga – a time out for body, mind and soul
If you would like to experience surfing in combination with yoga and nice people in a beautiful environment, this is the right place for you. A varied program with different yoga styles is waiting for you, which lets you experience relaxed yoga moments and also offers a balance to surfing. The yoga classes are led by a professional yoga teacher. Prices and exact course times will be announced in due time.