Special Dinner
Pasta night & Beach BBQ's
Once a week there is a special dinner at LOGOS Beach Village. For example our Pasta Night, delicacies from the grill directly on the beach or the equally popular Greek Meze with typical Greek specialties.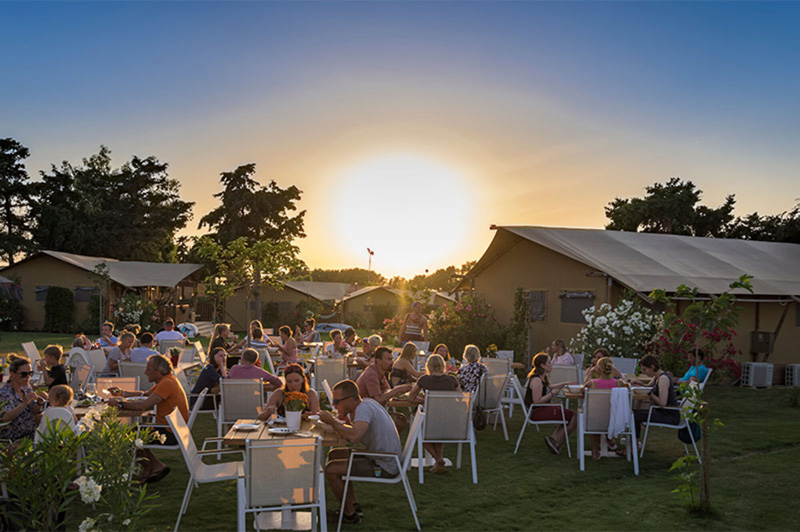 Pasta night
For dinner we offer you a refined selection of pasta variations. You have the possibility to choose between a vegetarian and a meat/fish creation. You can enjoy your meal on one of our terraces with a view of the sea!
Beach BBQ's

Once a week there is a delicious beach BBQ directly at the kite spot. As soon as dusk starts and the wind dies down, we will start our grill right on the beach and sizzle delicious burgers with cheese, cucumber, lettuce, onions and a self-created sauce for you. With cool drinks and burgers you can enjoy the dreamlike sunset!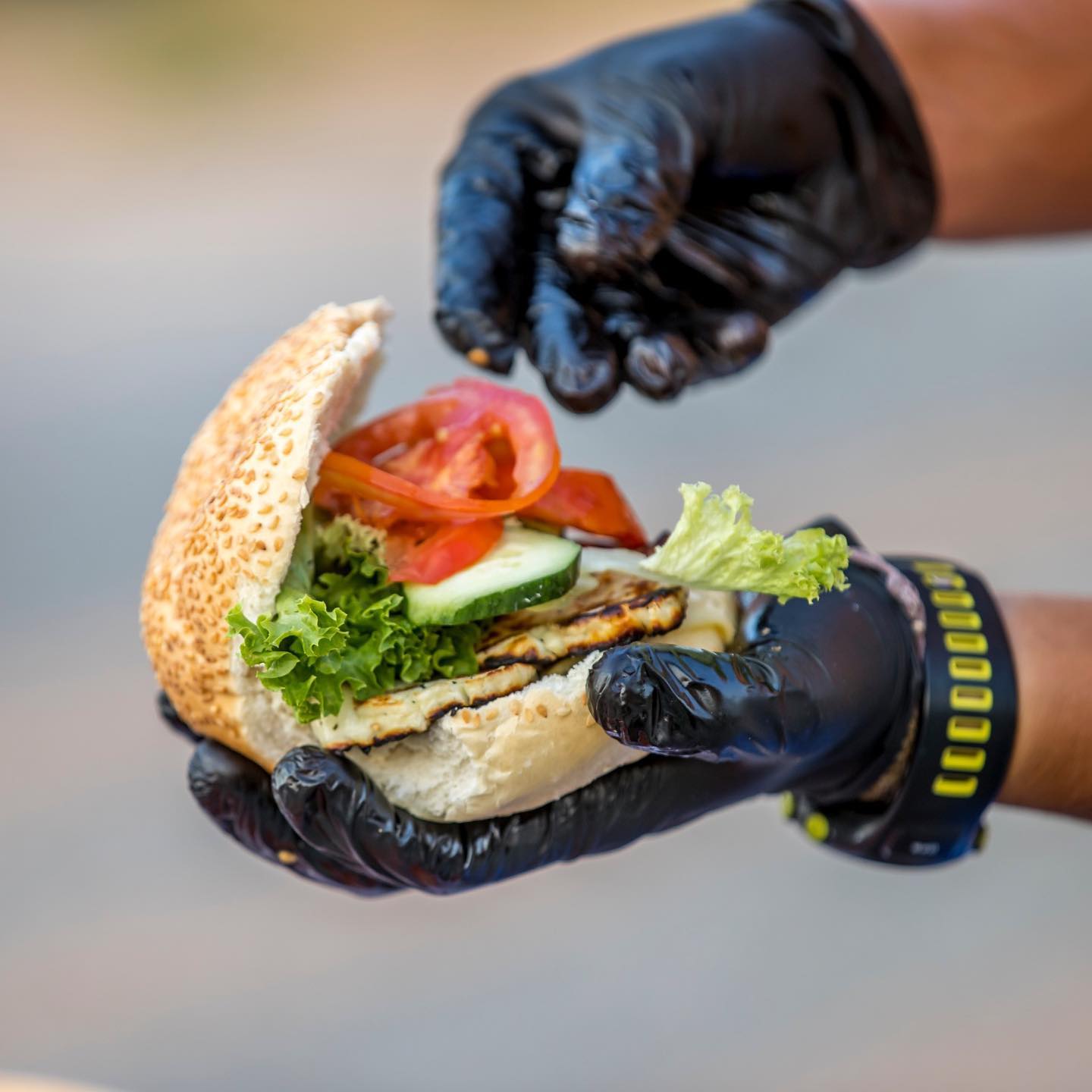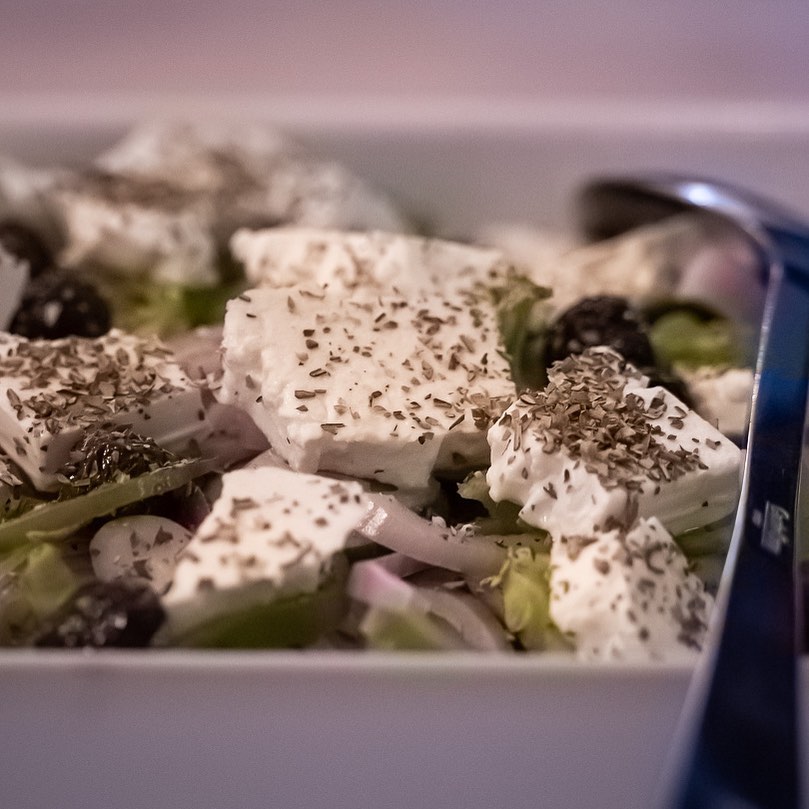 Greek Meze

In order to experience the typical Greek food, we offer you once a week an excursion to the village of Theologos. There, a small, family restaurant awaits you, serving delicious meze specialties and drinks under the open sky. In a cozy atmosphere with other guests you can enjoy a delicious dinner.