Wingsurf Learnival
Theologos
Wingsurfing – you have made the first experiences with it? Then you've come to the right place. We offer you intensive Wingsurf Learnivals, with the best wing trainers. Per day about 4 hours course and a huge social program. You won't learn wingsurfing any faster or easier.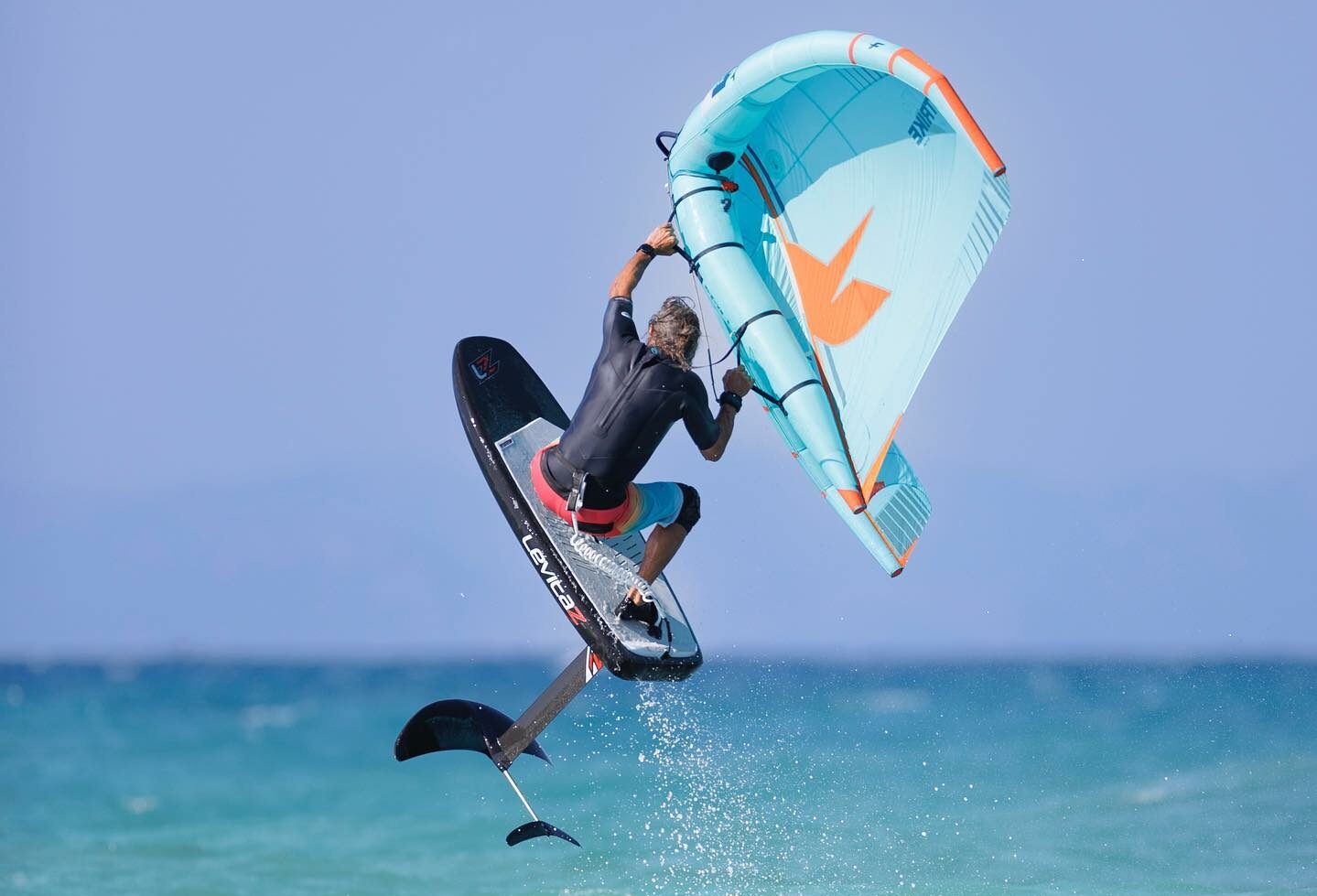 The Wingsurf Learnival on Theologos

Our station partners Surf and Kite Theologos offer you the latest wingfoil material available on the market.
You will be divided into small groups according to skill levels. Everyone receives their own Wingfoil material (must be booked separately). You get on 6 days min. 4 hours course. Of course, you can continue practicing on the water after the course. The Learnival is rounded off by a varied social program such as an island tour, BBQ on the beach etc.
You will stay at LOGOS Beach Village or at Nirvana Beach Hotel directly at the Wing Center.